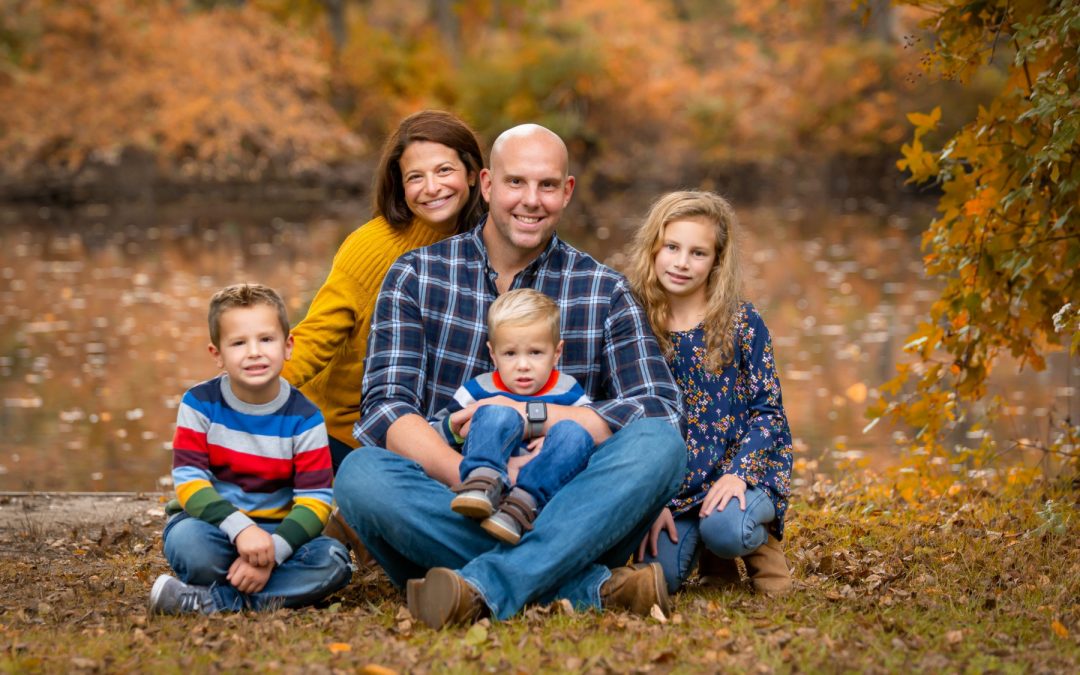 You don't always need to schedule a full photo session to update your family photo album. Mini sessions are ideal for families with limited availability, as well as those who don't want too many photos.
If you've recently scheduled a fall mini session, here is what you can expect before, on the day of and after your fall mini session.
Choosing an Outfit
The number one rule when choosing an outfit for your family session is to be comfortable. If your clothing makes you uncomfortable in any way, it will show up in your photos. When it comes to choosing a fall-themed outfit, consider the colors associated with this season. You also want to choose clothing you can layer. Your session might start out being slightly chilly, only for things to warm up later on. It's also important for your outfits to coordinate – not match. If you haven't already, use Pinterest as a source of inspiration for your clothing.
Getting There on Time
Keep in mind that because mini sessions only last about 30 minutes, photographers usually book several sessions per day. This means, if you're late, chances are you will need to schedule your session for another time. If your kids are younger, rather plan for delays to ensure you can get to your session on time. If you can no longer make your shoot, most photographers are willing to provide you with a credit for a future session if you cancel your shoot in advance.
There's Only Room for Your Family
Some people tend to show up to mini sessions with additional family members. Because of the time constraints and to limit distractions, it's best to only bring along the people who will be part of the shoot. If you want to include extended family, it's better to schedule a full family shoot.
Planning for Bad Weather
If your fall mini session is taking place outside, rain could affect your plans. We'll keep an eye on the weather in the days leading up to your session to plan accordingly. 
Proofs
In most cases, you will have your proofs within 2-5 business days. Once you select your favorite images, the final images would be delivered within another 2-5 business days. 
Fall mini sessions are a fun way to spend some quality time with your family and receive some memorable shots for your albums and home. With a little planning and the help of the right photographer, these sessions are nothing to stress about.